School Dance packages - Intro to party rockin`
Our diverse school packages offer a wide selection of approved music from today's top artist AND songs that haven't even made it to the airwaves yet. You can also choose from a variety of light show options and special effects to enhance your event. Feel free to submit any estimates you have from any competitor and we will beat that price by at least 10%…that's just one of the "Plus" advantages when you choose Sounds Plus"

Sounds Plus Offers the following packages to perfectly match your experience.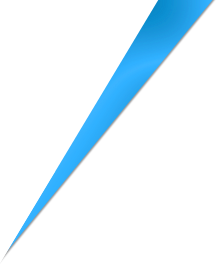 Intro to party rockin'
- Up to 4 Hours of Music
- Speakers on Stands
- Wired Microphone
- DJ + MC Services
- Unlimited Consultations

from
$250 Our other school dance packages
Interested in this package? Leave us a message and we will get back to you shortly.
Need a Custom Quote? Feel free to give us a call: (519) 819-0254