CORPORATE packages
At Sounds Plus we know you have Business needs and we are here to help. When it comes time for the company party Sounds Plus really shines with packages for your: Company Picnic, Holiday Party, Retirements, Award Banquets, and Social Outings.

Sounds Plus Offers the following packages to perfectly match your experience.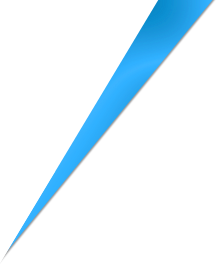 Corporate Packages
Packages Include:
+ Sounds Systems
+ Microphones – Wired / Wireless / Lavalier / Headset
+ Slideshow – Projectors / Screens / TVs

Call or email for an appointment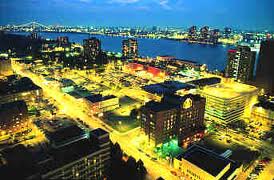 Interested in this package? Leave us a message and we will get back to you shortly.
Need a Custom Quote? Feel free to give us a call: (519) 819-0254